This is WIP 2 for the MG Kampfer. You can find WIP 1 here:
MG Kampfer WIP 1
Long time no post! I've been very busy lately, what with the news that my wife and I are finally having a baby! I'm going to have to save up from here on out, so new hauls will be few and far apart, if i get to buy anything at all...luckily I was able to stock up! I purchased a bandai MG Duel Assault Shroud, a china MG Unicorn, and...an airbrush set! I split the cost with my bro-in-law. Since neither of us can paint kits that often, we figured we could maximize the investment if we shared it instead. We purchased the Tamiya Sprayworks basic set - a good platform to learn airbrushing. From here on out my gunpla will be airbrushed, and the Kampfer will be the first kit where I get to try my hand at airbrushing. I'm a long way from the painting stage still, but i've made significant progress in the build. Here's my progress about a month into this project...
Seam fixing, pla plating, drilling and panel line scribing...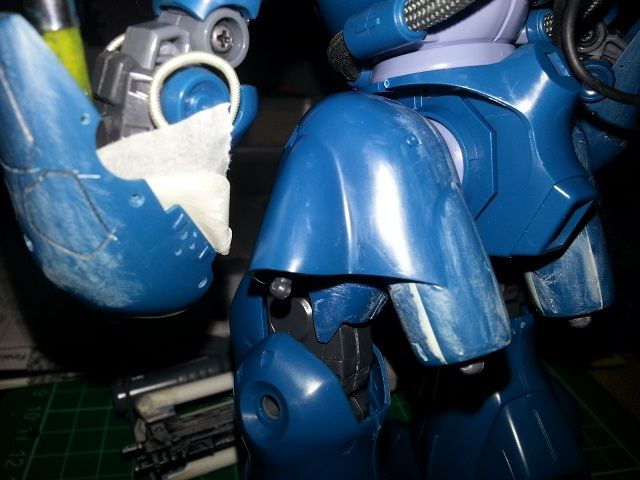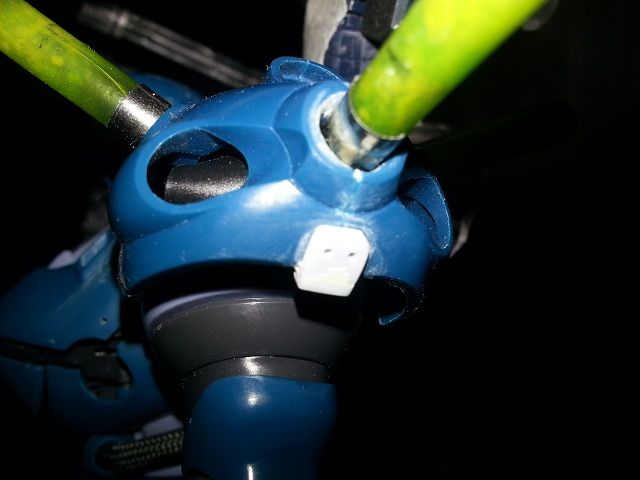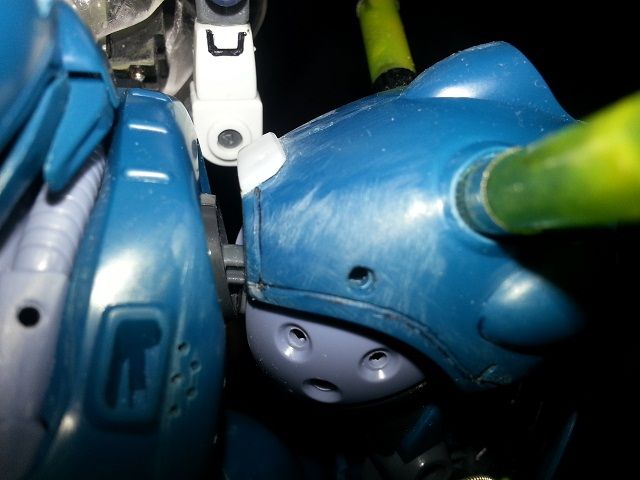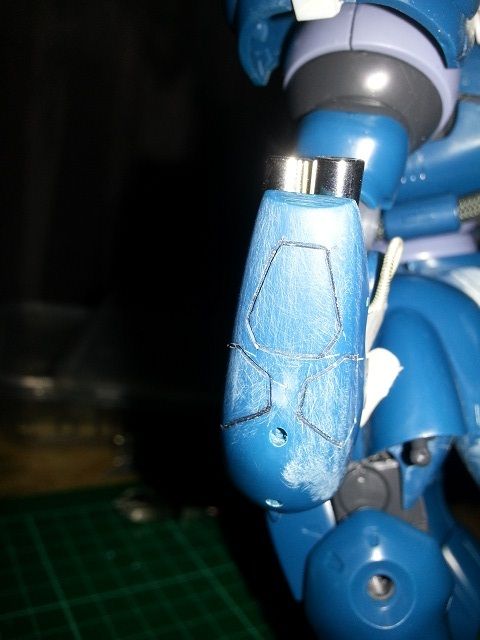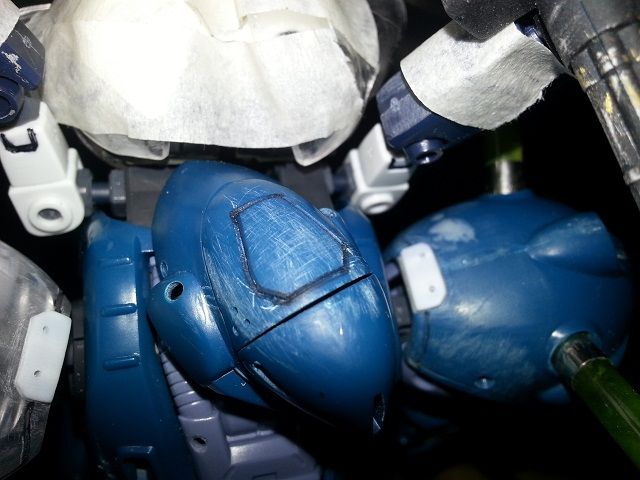 repurpose armor panels as gatling gun and thruster covers...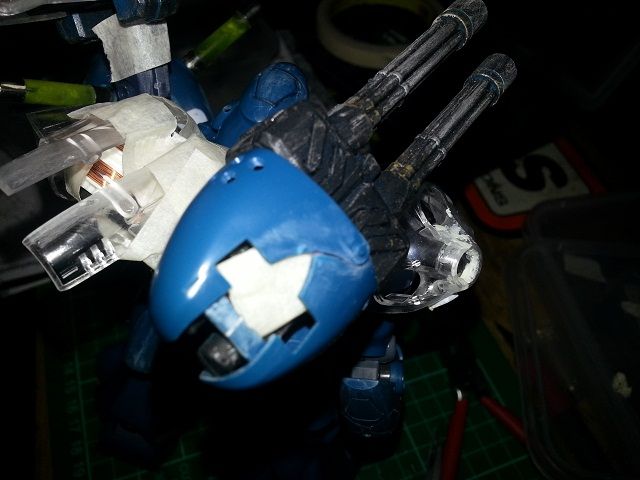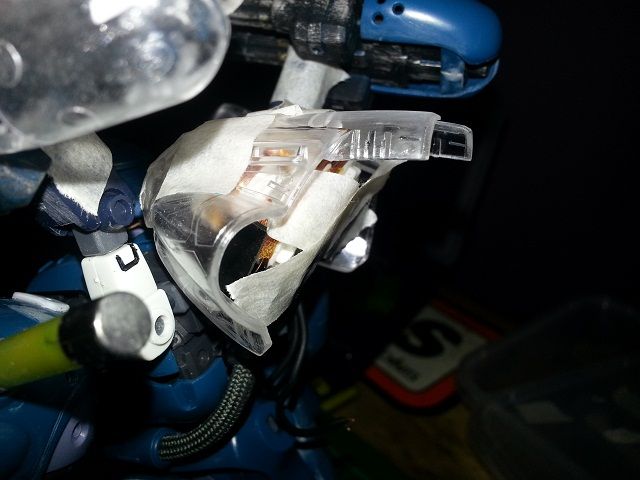 open up armor for hydraulics mods...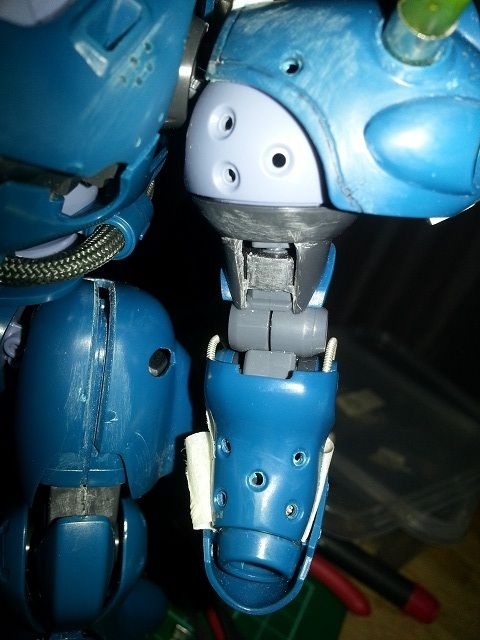 snap build the rest of the kit and prep for mods...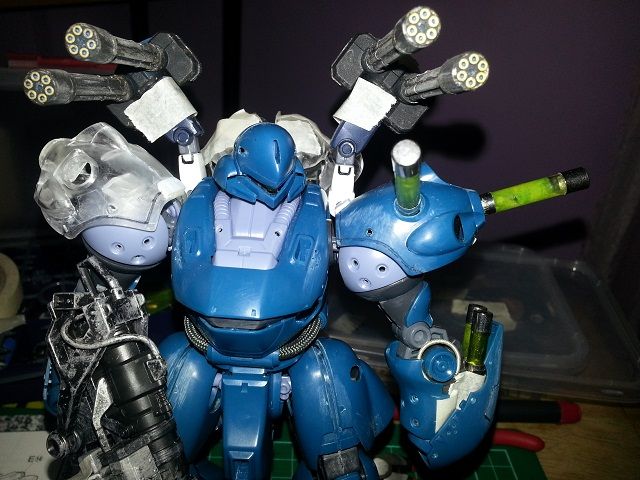 stay tuned for more!